JFF+ Interviews Our Staff in "Artisans Behind the Scenes"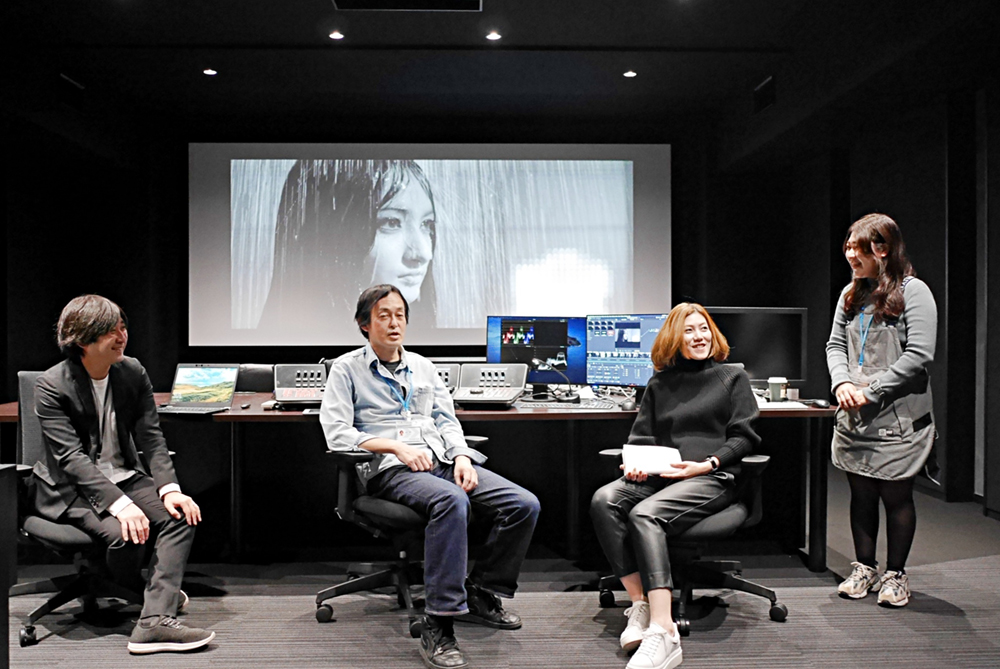 The work of digitalizing original film editions to restore their images and sounds is featured in Part 2 of "Artisans Behind the Scene" which is a series of articles run by a web magazine JFF+ (JFF Plus).
Focusing on the films directed by Kinuyo Tanaka, The Moon Has Risen (1955) and Forever a Woman (1955), the article carries an interview with our company's Riko Fijiwara and Takahiro Hijikata who coordinate the restoration project.
What exactly does the job of digitally restoring films—to keep the original masterpieces alive by utilizing digital technology—entail?
Fujiwara and Hijikata talk about their thoughts regarding the film restoration job, while the article describes how our client and our tech team worked together to carry out the restoration process by unravelling one by one of the film director's intentions at the time of the makings of these classic films.
We invite you to read this article, "Sharing old masterpieces from Kinuyo Tanaka and others with the world through digital restoration"
https://jff.jpf.go.jp/en/read/interview/imagica/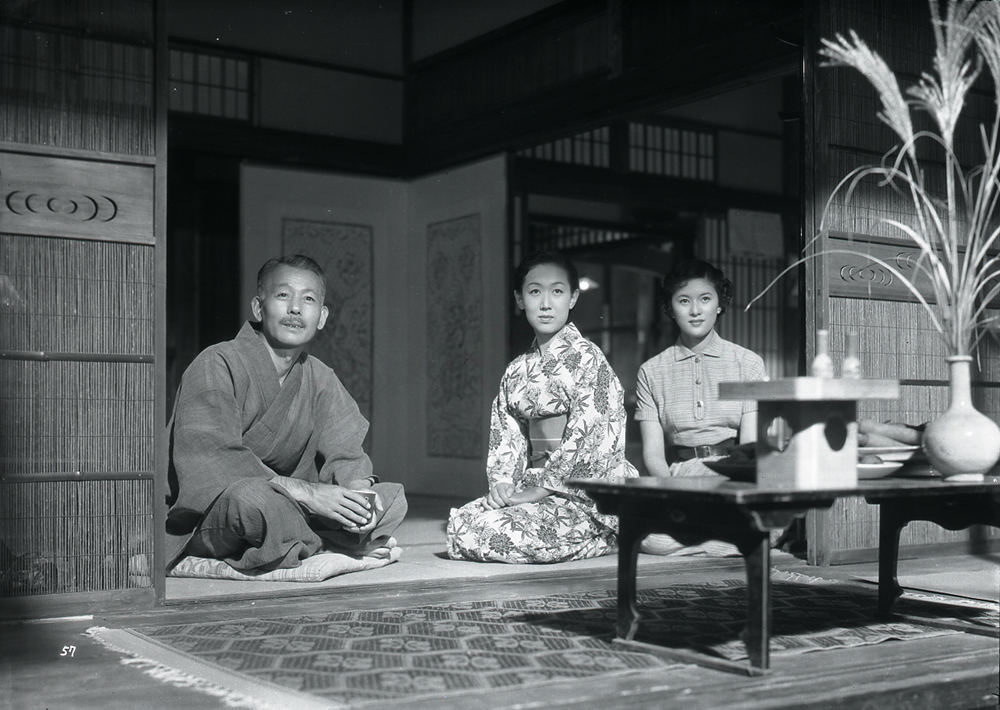 JFF+ (JFF Plus) is a website operated by the International Cultural Exchange Fund, with an aim to introduce Japanese movies to the people outside of Japan. The series of articles "The Artisans Behind the Scenes" introduces multiple work of professionals including directors, producers, actors, scriptwriters, camera operators, and art directors, who come together and put their knowledge to work in filmmaking, and each article features one of such supporting roles of filmmaking.