Imagica Entertainment Media Services Now Introducing DTS:X
Imagica Entertainment Media Services, Inc., a leading provider of post and media services, announced that it has integrated a full DTS:X cinema system in one of its screening rooms at the Tokyo Imaging Center in cooperation with DTS, Inc, a wholly owned subsidiary of Xperi Holding Corporation (NASDAQ: XPER) ("Xperi").

DTS:X, is an object-based surround sound format that enables "mapping" every sound in a three-dimensional space, providing audiences with a deeply "immersive" sound experience.
The DTS:X technologies available to filmmakers at the Tokyo Imaging Center include:
GDC DTS:X Cinema server (SX4000)
Cinema Processor (QSC 510c)
QSC Dante Audio Bridge Card (QSC CDN64)
Q-SYS AES16 Card (CI AES16)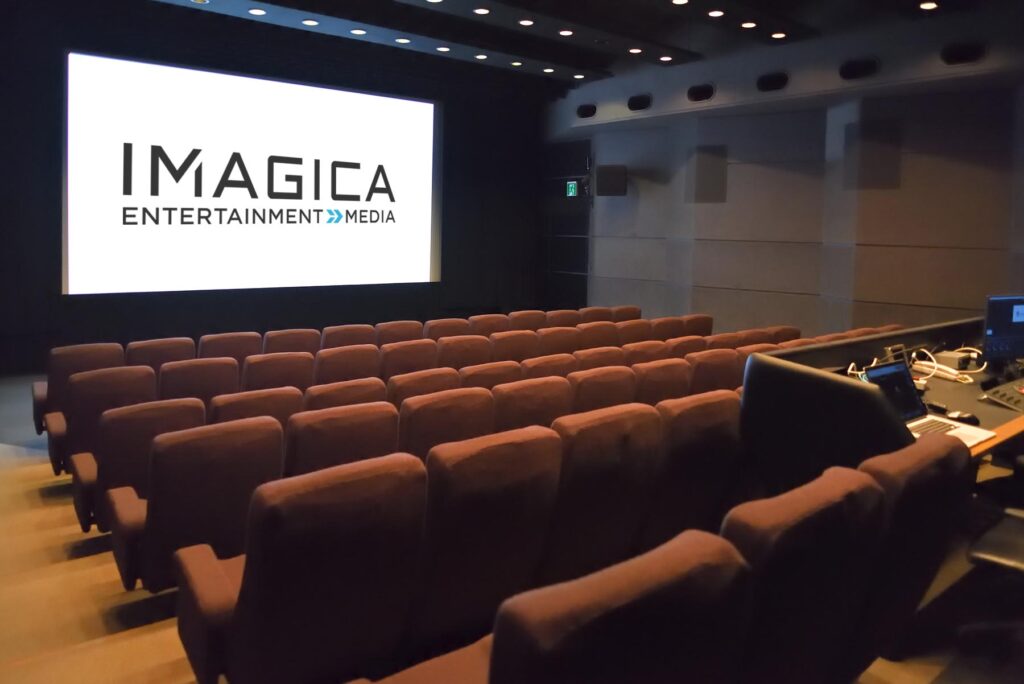 "The installation of DTS:X audio technology expands the possibilities for our filmmakers to reach audiences in a more personal and deeply engaging way," says Tadashi Aota, executive officer of the Company "Collaborating with DTS, we would like to see production using DTS:X immersive audio technology increase in Japan among the rapid growth of DTS:X-enabled content availability worldwide."
The company, now equipped to provide screening services for Digital Cinema Packages (DCPs) in the DTS:X format, also plans to enable the playback of the IAB (Immersive Audio Bitstream) format in the future.
Since 1993, DTS has been dedicated to making the world sound better. Through its pioneering audio solutions for mobile devices, home theater systems, cinema and beyond, DTS provides incredibly high-quality, immersive and engaging audio experiences to listeners everywhere. Now, DTS is also powering imaging and sensing technologies as well. For more information, please visit www.dts.com.
About Xperi Holding Corporation
Xperi invents, develops, and delivers technologies that enable extraordinary experiences. Xperi technologies, delivered via its brands (DTS, HD Radio, IMAX Enhanced, Invensas, TiVo), and by its startup, Perceive, make entertainment more entertaining, and smart devices smarter. Xperi technologies are integrated into billions of consumer devices, media platforms, and semiconductors worldwide, driving increased value for partners, customers and consumers.
Xperi, DTS, IMAX Enhanced, Invensas, HD Radio, Perceive, TiVo and their respective logos are trademarks or registered trademarks of affiliated companies of Xperi Holding Corporation in the United States and other countries. All other company, brand and product names may be trademarks or registered trademarks of their respective companies.
For additional information about our Digital Cinema Services, please contact us via our website.