Announcement: IMAGICA SDI Studio now being part of Imagica Entertainment Media Services
Imagica Entertainment Media Services, Inc. ("Company"), based in Shinagawa-ku, Tokyo, announces that the company now merges IMAGICA SDI Studio, Inc. ("ISS") and integrates its facilities and service operations as part of the Company on June 1. The facilities are now called Shiodome Sound Studio.
ISS was originally established in February 2020 as a joint venture between the Company and SDI Media Group. As SDI Media Group parted from IMAGICA GROUP Inc. early 2021, it became a 100% subsidiary of Imagica Entertainment Media Services and continued to serve diverse needs for dubbing and voice-over of both Japanese and international customers. The studio has four rooms with recording booths, each with control rooms supporting 5.1 channel mixing capability, and one Dolby Atmos Home mixing room.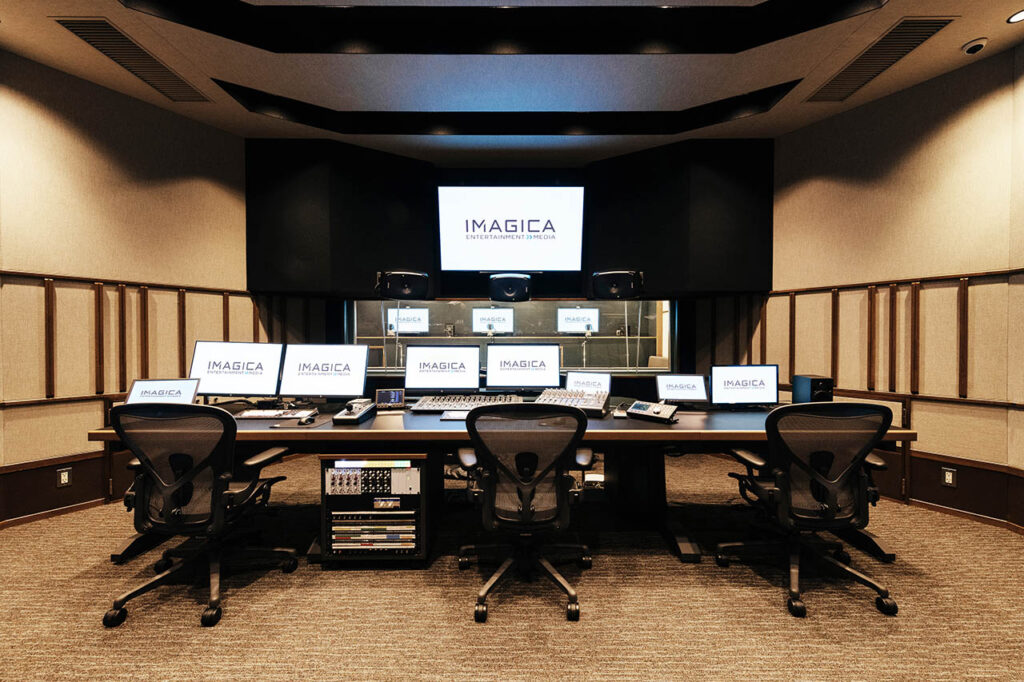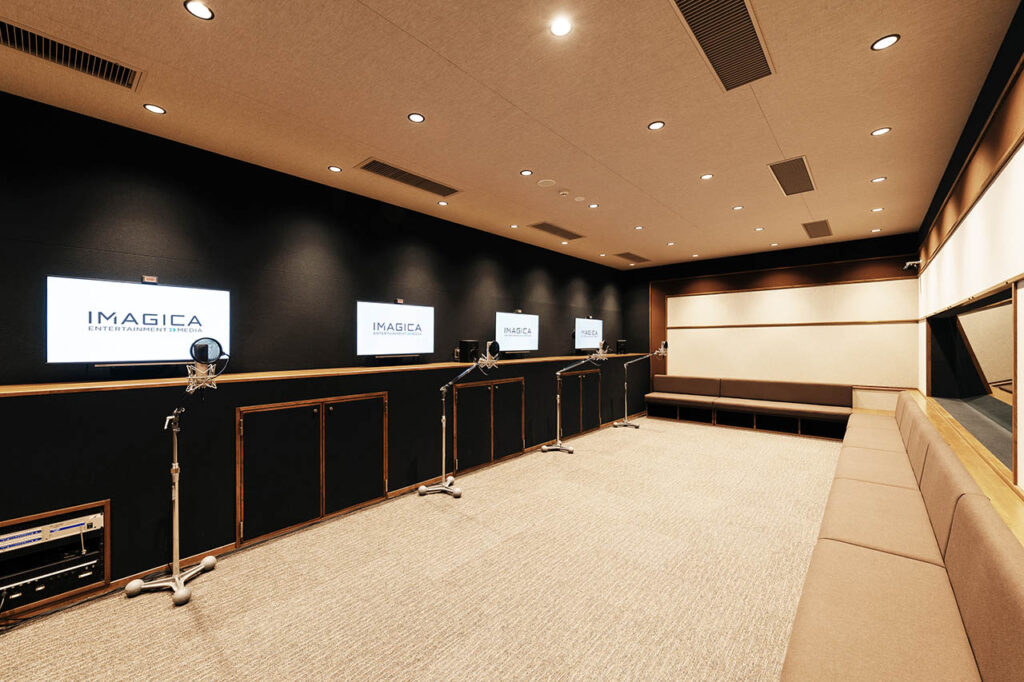 "This merger will help further optimize our dubbing and mixing resources, by seamlessly integrating the studio's operations and workflows with such at Imagica as well as Pixelogic ( https://pixelogicmedia.com/ ). It will enable us to offer a comprehensive video and audio production services in a globally E2E (End-to-End) manner to meet the demands of rapidly growing, global content market," says Hitoshi Nozu, ex-General Manager at ISS who is now heading the localization business – both sub and dub – at Imagica Entertainment Media Services.
For access and further information about Shiodome Sound Studio, please visit our website:
URL: https://www.imagica-ems.co.jp/en/our-studios/shiodome-sound-studio/