Announcement: Tokyo Imaging Center Gotanda Relocation Plan
Imagica Entertainment Media Services, Inc., a leading provider of post-production and media services based in Shinagawa-ku, Tokyo, announces plans to move its headquarters and service facilities at the Tokyo Imaging Center in Higashi Gotanda to a new location in Takeshiba, Minato-ku. The move is scheduled in stages to start in November 2021 and be completed by around the end of January 2022.
1-14-2 Kaigan, Minato-ku, Tokyo
Takeshiba Station on the Yurikamome Line (1 min. walk from the 2A Exit)
Hamamatsucho Station on the JR Line (7 min. walk from the North Gate)
Daimon Station on the Toei Asakusa Line, Oedo Line (8 min. walk from the B1/B2 Exits)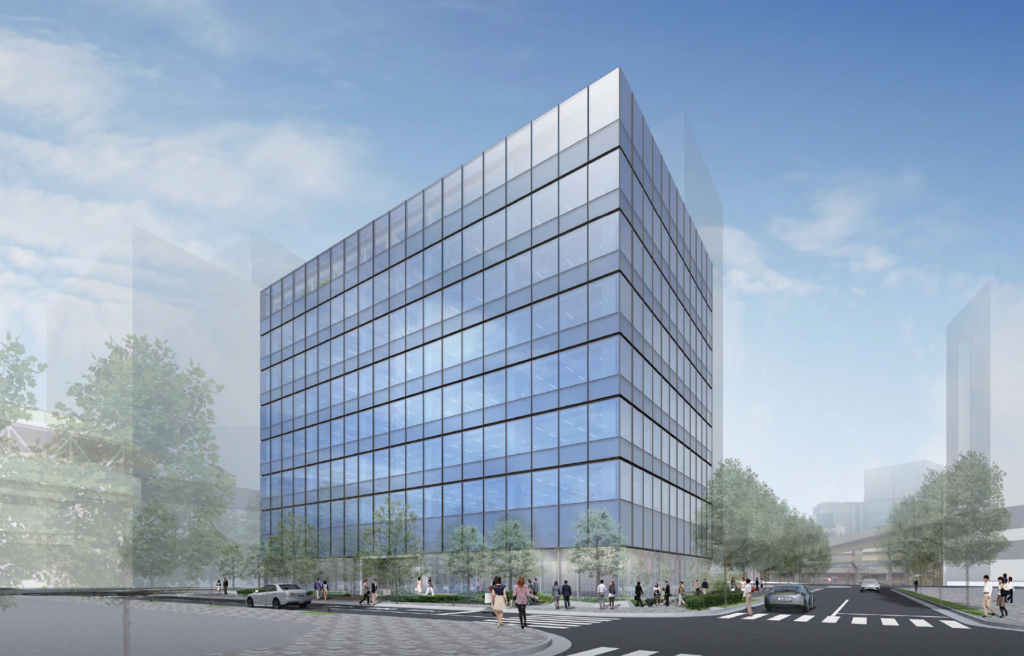 Facilities and Services to be Relocated:
Screening rooms: color grading; editorial and finishing; audio services including layback, dubbing, VO and mix; CG/VFX production; digital cinema mastering; package media (DVD/BD/UHD) production; digital media prep and distribution; restoration; and Asset Management Center.
"For as long as seven decades since 1951, we have provided post and media services at this location in Higashi Gotanda. That has been possible only thanks to the support of our customers, business partners and the local community. This (Higashi Gotanda) is the place that many would associate with a variety of works and titles that were worked on and screened here. Leaving here for the new place at Takeshiba is a brand new start and endeavor for us in better responding to the continuous evolution of content production and distribution," says Masashi Nakamura, President and CEO of the company.
"At the new facilities in Takeshiba, we are taking advantage of the next generation of file-based workflow, and by meeting the world-class security requirements, aiming to strengthen our E2E (End to End) service capabilities essential for the global business of entertainment content. The new offices are also designed, for their layout and IT setup, to accommodate diverse work styles and enable us to provide flexible but secure production services for our customers including remote ones as necessary."
Updates on the move together with relocation schedules will be posted on our website: www.imagica-ems.co.jp/en/
For more information about our relocation plan, please send your inquiries to our Relocation Project Office by using the following form.
Inquiry Form: https://www.imagica-ems.co.jp/en/contact/